Office Furniture in Katy
At Collaborative Office Interiors, we provide top-quality office furniture in Katy and the surrounding areas. Our commitment to excellence in design and functionality ensures that our clients receive commercial office furniture that is both aesthetically pleasing and highly practical. We offer a wide range of office furniture options, including demountable walls, commercial office desks, office cubicles, and more. Our team of experts is highly knowledgeable about the latest office trends, and we strive to provide our clients with the best possible solutions to meet their unique needs.
If you're looking for office furniture in Houston, look no further than Collaborative Office Interiors. We are proud to be one of the leading providers of commercial office furniture Houston has to offer. Our extensive selection of office furniture includes everything from modern and minimalist to traditional and classic styles. Our team of designers will work with you to create a commercial office design that meets your specific requirements, ensuring that your space is both functional and stylish.
At Collaborative Office Interiors, we understand the importance of quality commercial office furniture. That's why we offer only the best products from top manufacturers in the industry. Whether you need office furniture Katy for a small startup or a large corporation, we have the expertise and resources to provide you with the solutions you need. Contact us today at 713-588-9086 to learn more about our office furniture options and how we can help you create the perfect workspace for your business.
Fantastic service! Taylor Ward was super helpful and patient with me as I had a bunch of questions. He helped me find exactly what I was looking for at the right price. I have already recommended Collaborative offices to my friends and colleagues.
They went above and beyond the level of customer service that I expected! Dustin was generous with his time and tremendously helpful. I would recommend Collaborative Office Interiors for all your office furnishing needs.
Office Chairs
Studies show that people can spend over five hours per day sitting at desks during a typical work week. Sitting for long hours can result in pain and fatigue. Ergonomic desk chairs support focus and comfort to promote better productivity and help make your office a healthier workplace.
Don't underestimate the way that modern Katy office furniture can reflect positively on your business. Modern office chairs communicate an attitude of boldness, creativity, and confidence with clean lines, vibrant colors, and various fabrics.
For example, the Kate Chair may be a good addition to your Katy, Texas, office, not only because of the name but because of the retro but contemporary styling. Nevertheless, if this is not your taste, never fear; we have many more brand names and styles of desk chairs available.
Desks
No workspace would be complete without an office chair, desk, or another surface on which to work. Employees are likely to be happier and better satisfied with a desk of equal quality and functionality to their office chairs, so these two purchases typically go hand in hand.
Whether you favor private offices, open concept, or a combination of the two, we can meet your needs with our wide-ranging desk options:
Adjustable desks for better ergonomics
Conference tables for collaboration
Modern desk systems for benching
Modular desking for greater flexibility
While we can furnish whole office buildings, we also work on a smaller scale. We would be happy to design a functional, beautiful, and affordable suite for your home office.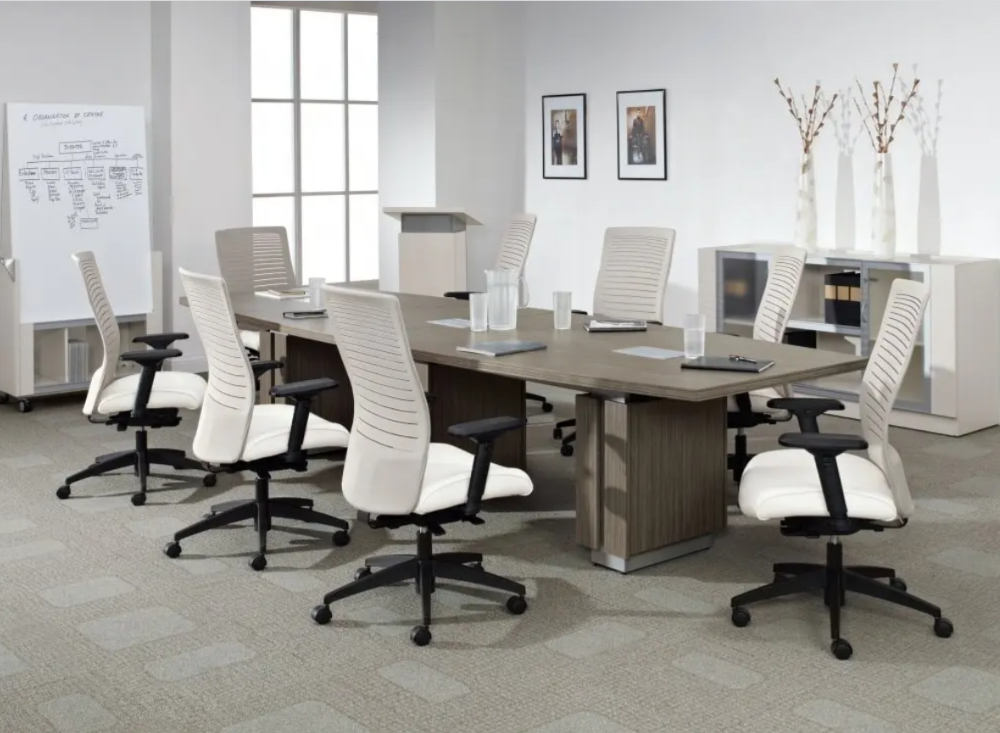 Cubicles
Cubicles are perhaps the most beneficial aspect of office furniture and design. Some people like the relative peace they provide, while others enjoy them for privacy. With the resurgence of open concept office design, cubicles are less common than they once were, yet there are still situations in which they are appropriate.
Modern cubicles are designed to provide the benefits of separation and privacy while answering some of the people's complaints over the years. Among our cubicle designs, you can see some of the following innovations:
Nontraditional configurations, e.g., circles or curves
Translucent upper panels
Varying heights and areas
Sliding glass doors
Café tables and other accessories
These innovations all help to make cubicles more comfortable while maintaining the advantages they have always provided.
What Else Does Your Project Need?
What Else Does Your Project Need?
Additional Office Furniture Options in Katy, TX
Collaborative Office Interiors provides many other products to make your office as comfortable and efficient as possible.
Air Purification Systems
Because it circulates within an enclosed space, indoor air can be unhealthier than outdoor air. Our air purification systems not only remove pollutants but airborne pathogens, helping to prevent the spread of infectious diseases.
Filing and Storage
Organization is very important to the success of any enterprise. Our modern filing and storage products help you maintain important documents in a way as attractive as it is effective.
Sound Proofing
Control of ambient noise helps to promote better focus and concentration. Today's acoustic panels come in a wide range of appealing styles. Because of their decorative looks, you may even forget that they are there to perform an important function.
Lighting
It is easy to overlook office lighting, but adequate illumination is crucial to your productivity and overall success.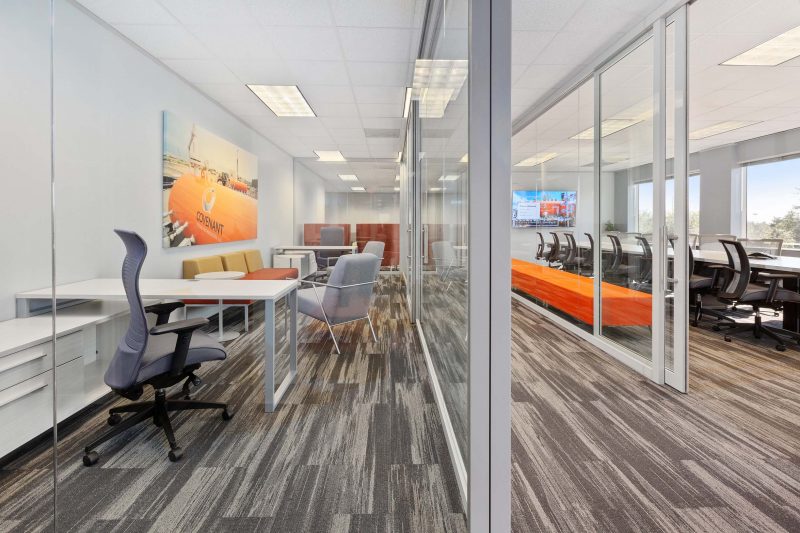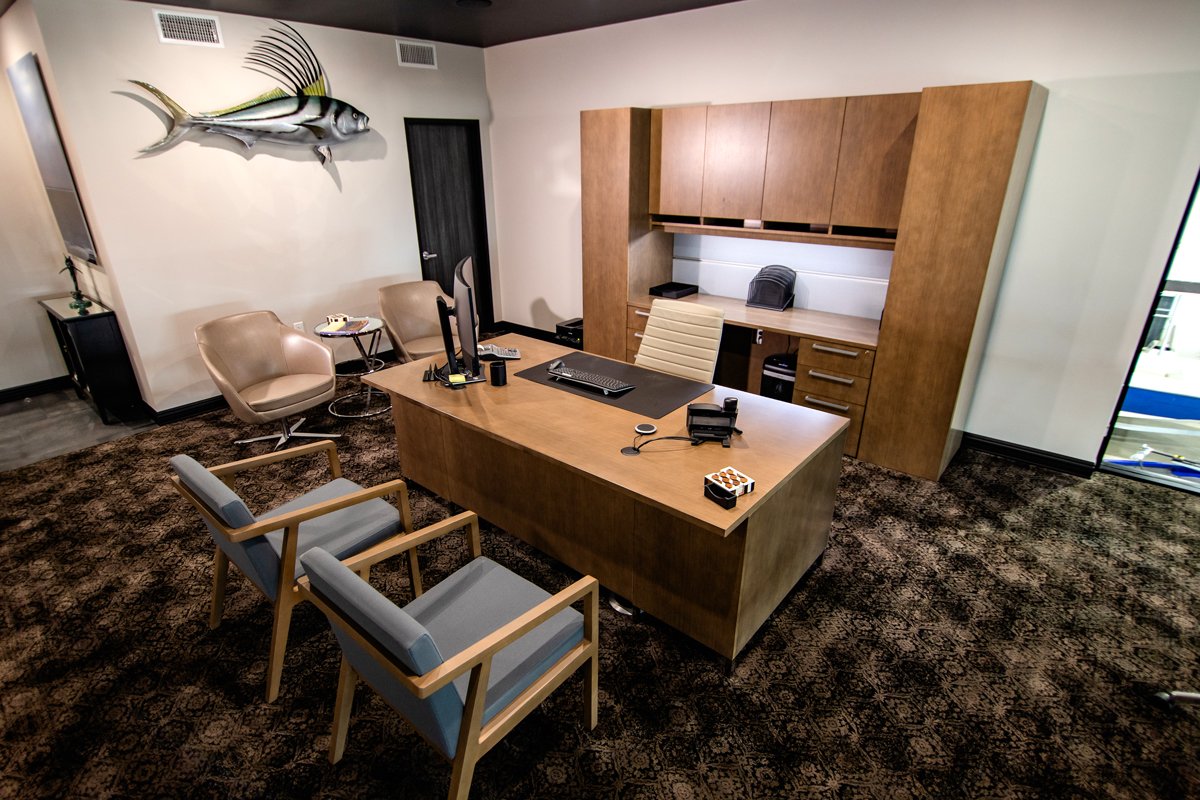 Let's Get Started…

Request a Consultation
Let us help you create the perfect office for your team!
At COI, we respect our clients' time – that means we won't beat around the bush just to provide basic pricing information. We have created a simple yet powerful calculator that not only provides you what you need to talk to your team about potential expenses for an office renovation or a move in. Find out what office furniture fits your needs with our tool:
Gives you an easy ballpark number that can kickstart a conversation

Requires absolutely NO commitment

Only takes seconds but can save you tons of time
Quality Furniture, Personalized Service, Affordable Price
From workplace consultants to interior designers and installation team members, the entire team at Collaborative Office Interiors puts you, your customers, and your business first. Contact us to get assistance and find out more about our easy budgeting.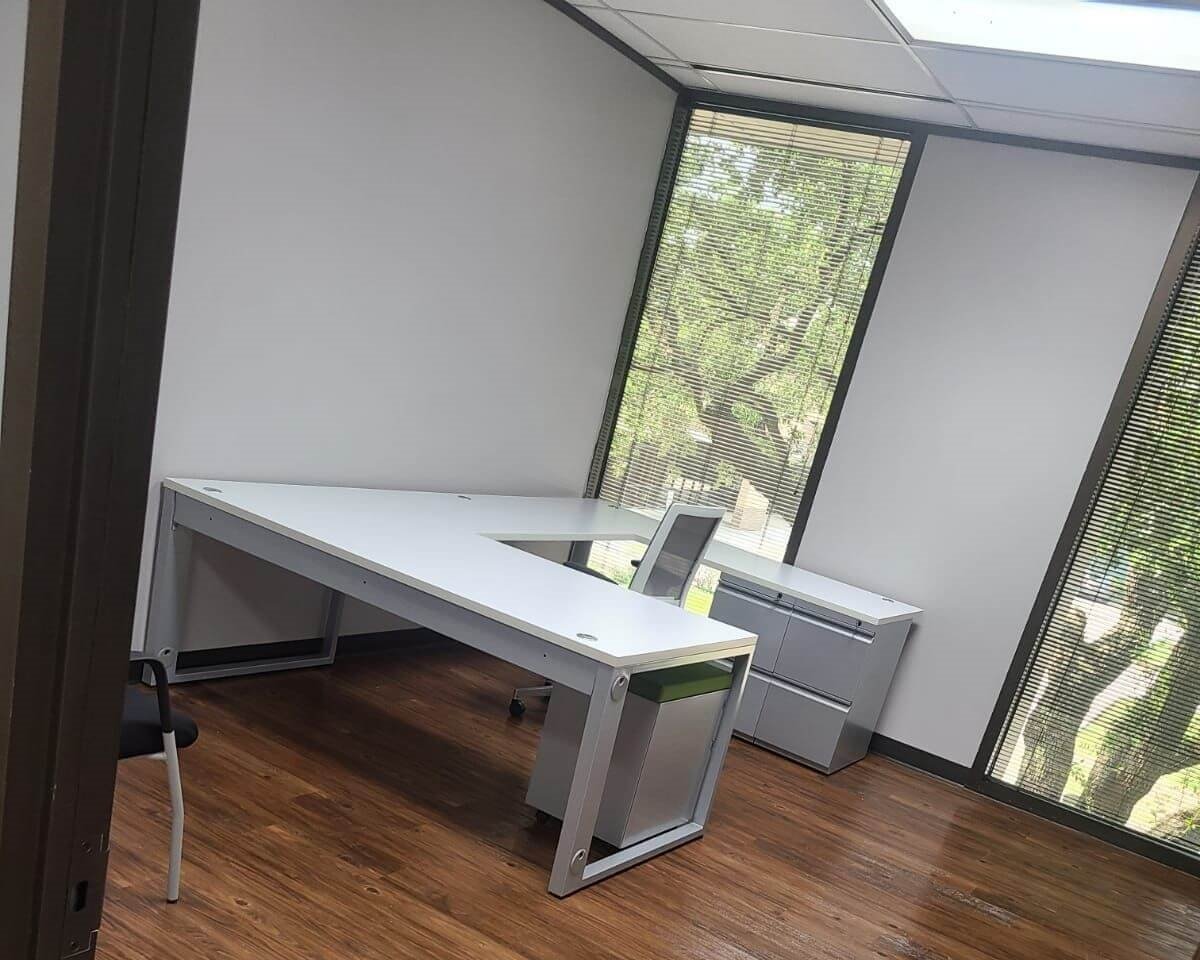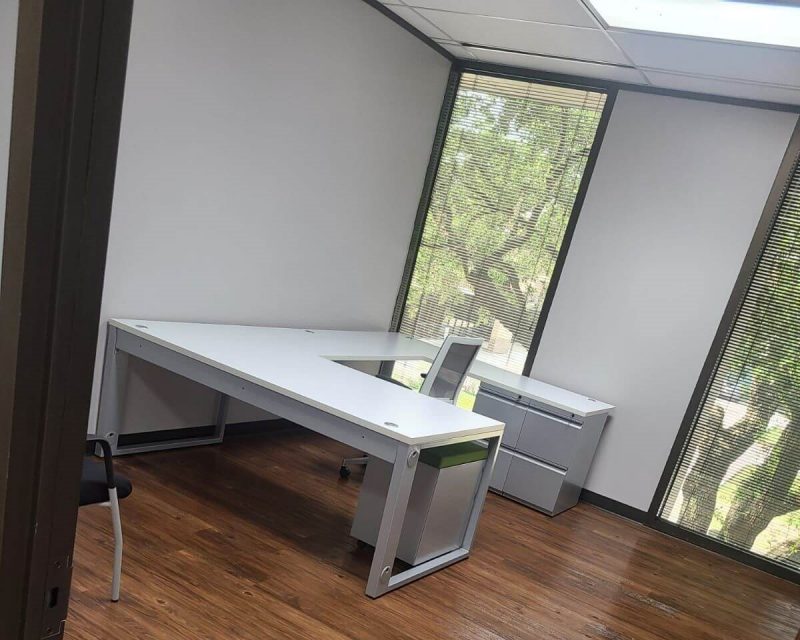 Collaborative Office Interiors Showroom
8 E Greenway Plaza #200 Houston, TX 77046
Phone: (713) 588-9086