Air Purification System For Office
Professional Installation
Professional Installation
Air Purification Systems for Office
Air changes per hour is the rate at which indoor air in an enclosed space is completely recycled, making for fresher, cleaner air. You want an air purifier that changes the office air frequently. It's important because viruses hover in the air and spread through aerosolization. For example, COVID-19 has been proven by researchers to be transmitted by infected droplets left from coughing, sneezing, and talking.
Our office purification systems come in three sizes to meet any office, healthcare or school needs:
150 sq. foot to 250 sq. foot coverage
300 sq. foot to 550 sq. foot coverage
650 sq. foot to 1100 sq. foot coverage
Collaborative Office Air Purification
Four-stage system with three filters + an ionizer
Automatic fan speed and quiet mode
Commercial grade filtration
High efficiency motor
Touch control locking panel
Filter gasket prevents air bypass
Reinforced housing
Why is Air Purification Important?
Office purification is a crucial aspect of maintaining a healthy and productive work environment.
Indoor air quality
can significantly impact the health and wellbeing of employees, and poor air quality can lead to various health issues. Pollutants, allergens, and other harmful particles can accumulate in the air, causing respiratory problems, headaches, and fatigue. By implementing air purification systems, businesses can improve the quality of the air their employees breathe, reducing the risk of health problems and creating a more comfortable work environment.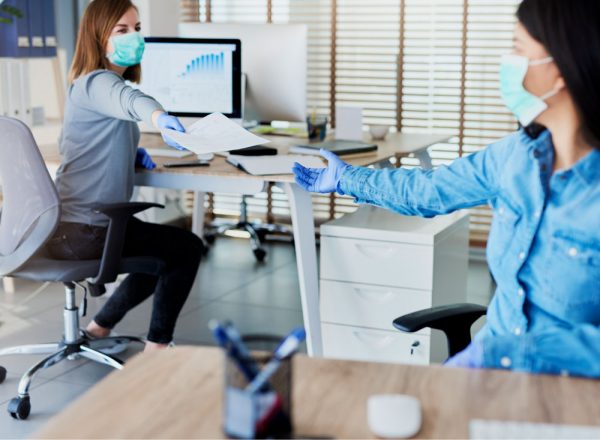 Collaborative Office Interiors Showroom
8 E Greenway Plaza
Houston, TX 77046
Phone: (713) 588-9086