Professional Installation
Professional Installation
Why Is Indoor Air Important
Air changes per hour is the rate at which indoor air in an enclosed space is completely recycled, making for fresher, cleaner air. You want an air purifier that changes the office air frequently. It's important because viruses hover in the air and spread through aerosolization. For example, COVID-19 has been proven by researchers to be transmitted by infected droplets left from coughing, sneezing, and talking.
Our Purification Systems come in three sizes to meet any office, healthcare or school needs:
150 sq. foot to 250 sq. foot coverage
300 sq. foot to 550 sq. foot coverage
650 foot to 1100 sq. foot coverage
Why Install Our Air Systems
Four-stage system with three filters + an ionizer
Automatic fan speed and quiet mode
Commercial grade filtration
High efficiency motor
Touch control locking panel
Filter gasket prevents air bypass
Reinforced housing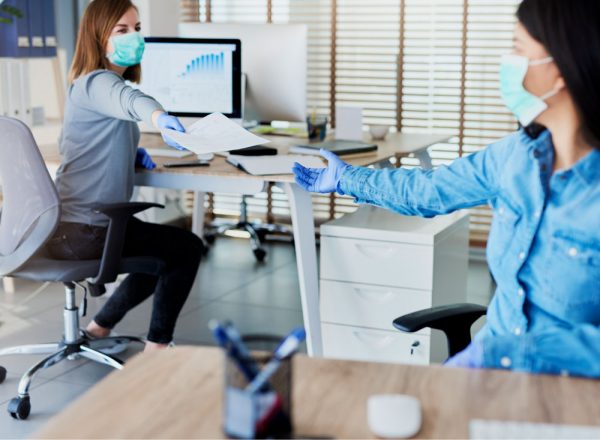 We partner with trusted suppliers, office designers and property managers to ensure flawless execution. COI knows your time is your money. We specialize in well-designed furniture at an affordable price and know that proper care and installation go hand-in hand. COI will coordinate every aspect of the project ensuring a smooth office installation and our team of office furniture installers will have your office furniture set up, powered up and ready to go in no time.
Collaborative Office Interiors Showroom
8 E Greenway Plaza #200 Houston, TX 77046
Phone: (713) 588-9086