Collaborative Office Interiors is committed to partnering with brokers and property managers in Houston to provide the best office furniture solutions for their clients. We offer a wide selection of commercial office furniture, including office cubicles and upscale office furniture, to help create functional and inspiring workspaces. Our team of experts can work with you to design a customized office furniture solution that meets the needs of your clients and enhances the value of their properties.
We understand that finding the right office furniture in Houston can be a challenge, which is why we offer a range of options to suit different budgets and preferences. Our office furniture solutions are designed to maximize space, improve productivity, and create a comfortable and welcoming work environment. With our extensive selection of furniture and demountable walls, we can help you attract and retain tenants by providing them with a workspace that meets their unique needs and preferences. Contact us today to learn more about our office furniture solutions and how we can help you enhance the value of your properties.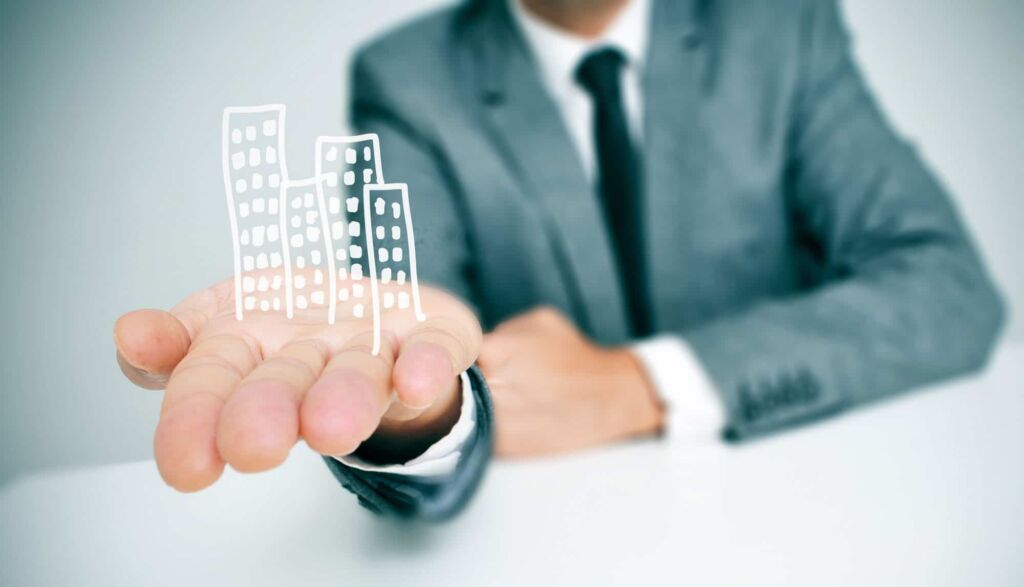 Our priority at the end of the day is to take your clients' hand, listen and advise. We want to help them realize the office space they've envisioned from the day they began looking for office space.
Our workspace consultants, designers, managers, installation team and industry partners know we are working not only for your client's satisfaction but for yours as well.
We are a group of seasoned office furniture and design professionals with over 75 years of combined experience and knowledge. We've designed and furnished offices, hospitals, schools, and all other public and private spaces. We've worked for top office furniture manufacturers and top office furniture dealers.
Our roots are in Houston, Texas. That is where we live, work and raise our families.
No matter what your clients' need, we value their needs and will spend our resources helping them find the right solution.