Benching Systems Houston
In today's modern office trends, companies are looking for flexible and functional solutions to maximize their office space. Collaborative Office Interiors, a leading provider of office furniture in Houston, understands the importance of creating a workspace that fosters collaboration and creativity. Our benching system is designed to provide a flexible and open office environment, allowing for easy communication and collaboration among team members. With our benching system, you can create a modern and dynamic workspace that promotes productivity and innovation.
At Collaborative Office Interiors, we offer a wide selection of office furniture, including modern office chairs and commercial office chairs. Our chairs are designed with comfort and ergonomics in mind, ensuring that your team members can work efficiently and comfortably throughout the day. We understand that the right office chair is essential to creating a productive and healthy work environment, and we offer a variety of options to meet your needs.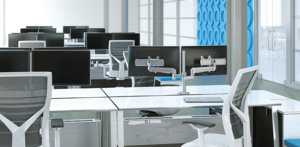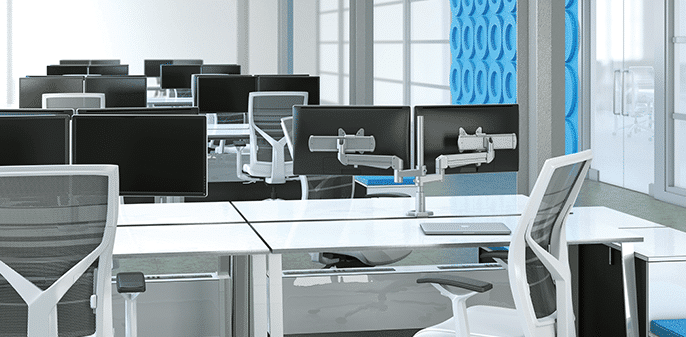 In addition to our benching system and modern office chairs, we also provide office space cubicles and other commercial office furniture in Houston. Our team of experts can work with you to design a customized workspace that meets your unique needs and preferences. We understand that every company is different, and we strive to provide personalized solutions that will help you create a functional and inspiring workspace. Whether you're looking for a complete office redesign or just need to update your commercial office furniture, Collaborative Office Interior is here to help.
Related Images: